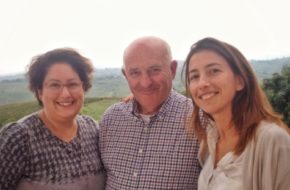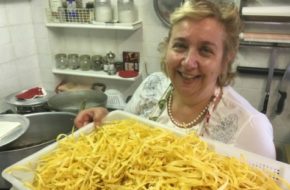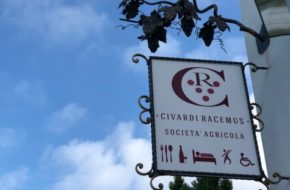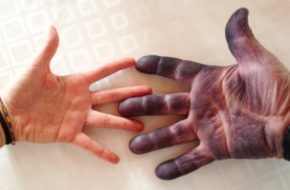 We are first of all a family. For more than 50 years, our winery has been producing wine from the Piacenza Hills with the traditions of excellent local food and wine at heart. We cook in our farm products from the Piacenza area, fresh pasta and typical Valtidone dishes that we love to offer with creativity, selecting the raw materials at zero km directly from our productions.
And as tradition dictates, we do not give up on hospitality, with four rooms immersed in the hills of Val Tidone, all of which bring a little bit back to the origins of the wine, culinary and agricultural tradition of the Piacenza hills.
A unique valley, which is keen to keep itself special, simple, lively and rich in Piacenza culture and tradition. A crossroads of visual and sensory experiences. Wine, as the protagonist of the valley, presents its history made up of local culture and Piacenza food and wine. History and legend come together within the walls of the castles and fortresses of Valtidone, among the paths that follow the river passing through mills and unexplored landscapes.
A break in Valtidone, a weekend of relaxation and food and wine experiences, a regenerating and satisfying experience for everyone, families, children, work retreats and meetings, to relax in an area made up mainly of traditions, people and crafts that have made the Valtidone a special destination for short relaxing weekends as well as for special holidays to rediscover the Piacenza tradition.